We, fight the virus together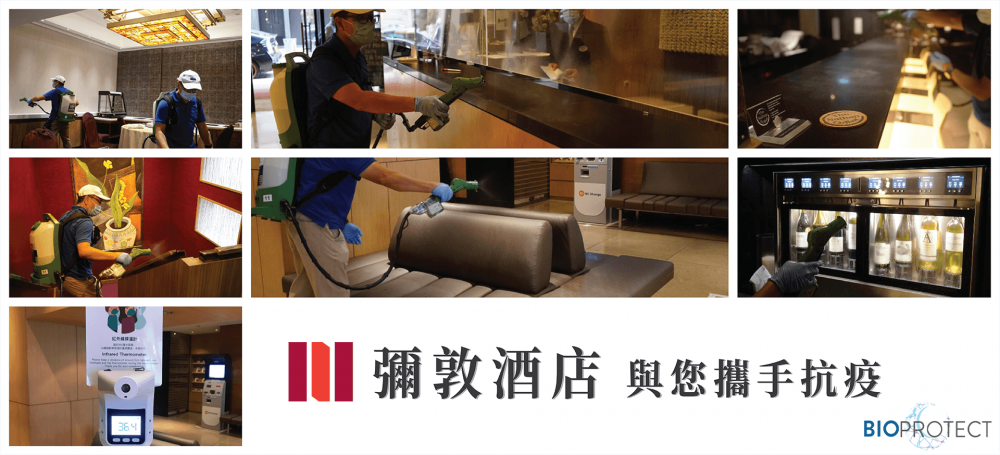 Epidemic
COVID-19 has been with us for nearly a year. Nathan Hotel has and will continue to make every effort to safeguard public health.
On entering Nathan, guests are not only required to have their temperature taken but also wear facial-masks at all times. Our staff also will take preventative measures to clean all areas thoroughly to eliminate the chance of the spreading of COVID-19 to the best of our ability.
Nathan has engaged Pro-organic to apply BioProtect (an anti-COVID-19, other viral and bacterial technology) every 90 days to ensure the health and safety of both our guests and staff.
BioProtect can effectively kill the COVID-19 virus in addition to hundreds of other viruses and bacteria. It is accredited with certifications from US EPA and other multi-national professional bodies as effective and safe.
Details about BioProtect can be found in the following link:
www.bioprotect.us
Nathan Hotel stands with you in the fight against the epidemic.